So Husband and I put our heads together and came up with the games we're most excited to see this year.
In no particular order they are:
the Evil Within--looks to be Shinji Mikami taking survival horror back to its roots. Dark, freaky, and fucked to hell.
SuperSmash Bros. WiiU/3DS--it's SSB. Of course we're excited. The introduction of MgeaMan to the franchise is just icing on the cake.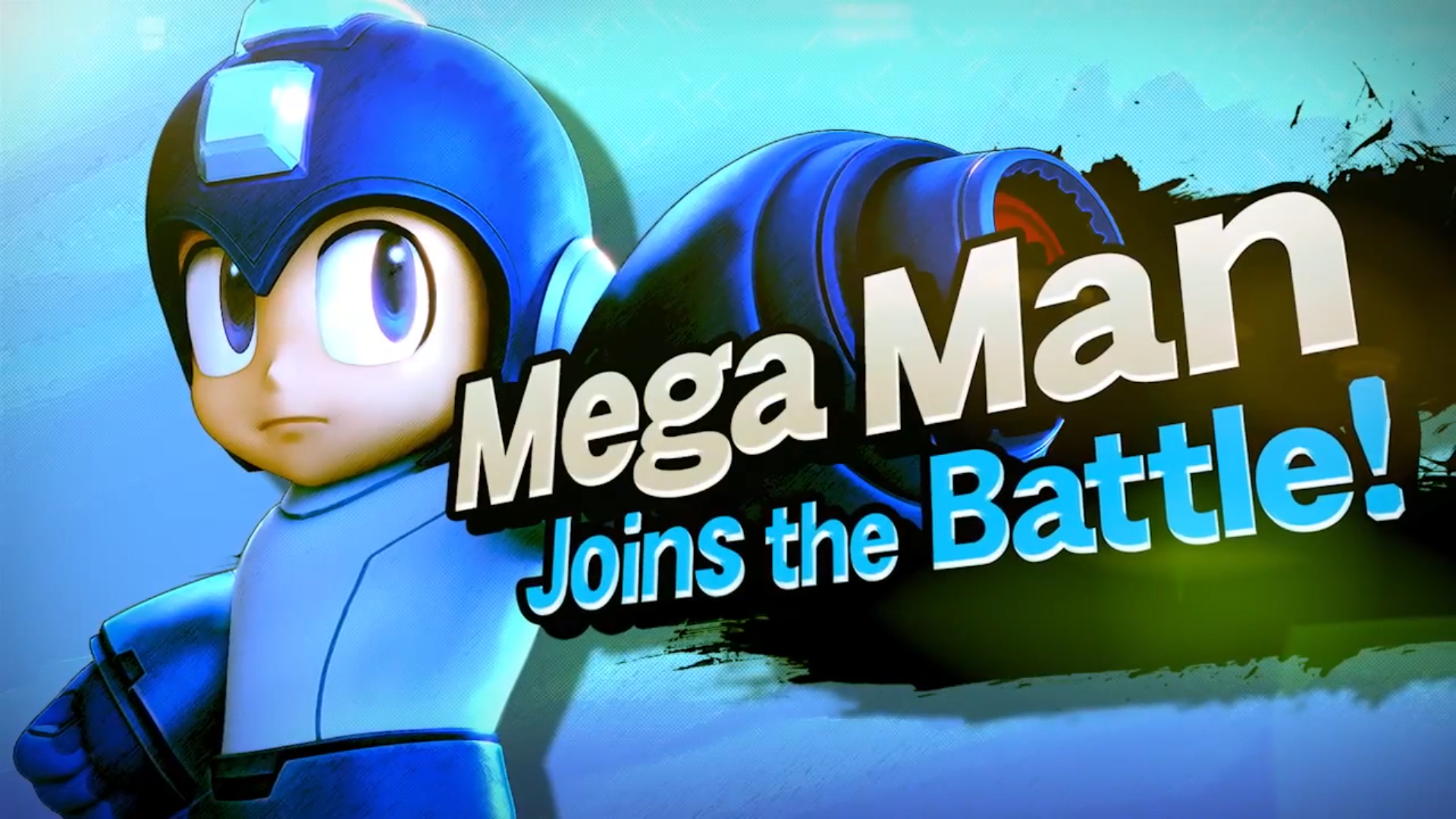 *sigh* and Husband says laundry needs to go get done, so while I'm off doing chores, feel free to post the games ya'll are looking forward to. Did we miss any?